The Driveways Service to Upgrade Your Home's Curb Appeal
Mr Pavers is your go-to contractor for installing gorgeous driveways that double as useful walkways and elevate the look of your house. Find out how we can create a masterpiece out of your driveway.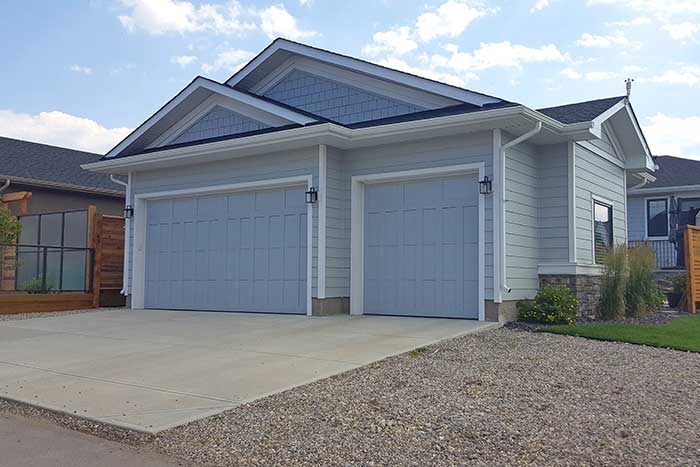 Beautiful and Durable Solutions
We at Mr Pavers are aware that your driveway gives visitors to your property a first impression. Because of this, we focus on creating long-lasting driveways that are both aesthetically beautiful and functional.
The Importance of Durable and Reliable Driveways
Beyond acting as a practical route for vehicles, they are crucial in the context of construction and the residence. A well-designed driveway can improve a property's curb appeal and give guests and potential buyers a warm first impression. It enhances the architectural design of the house, adding to the overall harmony of the landscape.
What Set Us Apart from Other Companies
Customized Designs: We collaborate closely with you to create a driveway that reflects your vision and harmonizes with the style of your house. We have the skills to make your ideas come to life, whether they are traditional or modern.
Quality Materials: We only use materials of the highest caliber that can endure the ravages of time and the elements, guaranteeing that your driveway will continue to be attractive and useful for many years to come.
Experienced Craftsmanship: Our team of highly qualified experts has years of driveway installation experience. We pay close attention to every little thing, making sure that your driveway is set out precisely and carefully.
Enhanced Curb Appeal: A well-designed driveway adds value to your property and enhances its curb appeal. It's the perfect way to make a lasting impression on visitors and neighbors.
Transform Your Home's Entrance with Mr Pavers
Ready to elevate the look of your home with beautifully designed and expertly constructed driveways? Call us today at (510) 334-5570 or email office@mrpavers.com to book a free estimate or demo with our professionals.
Alternatively, visit us at 2100 San Ramon Valley Blvd Unit 8, San Ramon, CA, 94583, US, or follow us on Facebook at https://www.facebook.com/mrpaversteam.