Elevate Your Outdoor Living with Outdoor Kitchens, Driveways, Patios, Pool Decks, and More
Creating outdoor environments that go above and beyond your expectations is our area of expertise at Mr Pavers. Outdoor kitchens, patios, outside lighting, and other quality services are something that our committed staff is proud to present to you.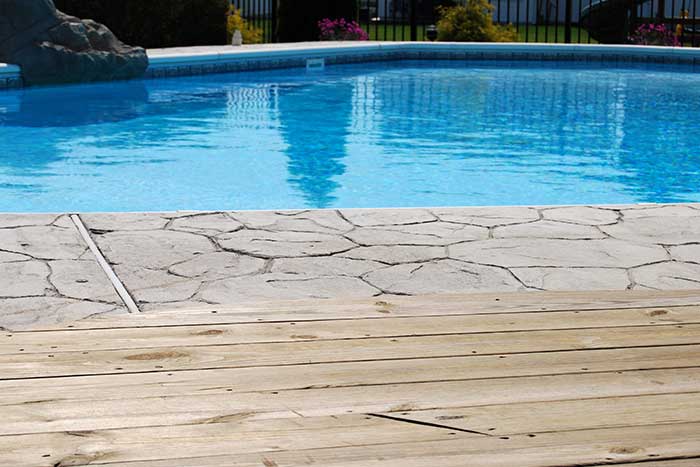 Experience the Art of Enhancing Homes
We understand that outdoor living is a way of life in beautiful San Ramon, CA. That's why we're passionate about designing spaces that offer the ultimate experience right in your backyard.
Reasons to Choose Our Services
Expert Design: Our talented team of designers will collaborate closely with you to develop places that are tailored to your preferences and requirements. From design and materials to appliances and finishing touches, every aspect is taken into account.
Quality Craftsmanship: We take great satisfaction in our craftsmanship. Our creations are made to survive the weather while retaining their elegance and usefulness for many years.
Versatility: Our outdoor kitchens may be customized to meet your culinary tastes and entertainment needs, whether you're a grill master, a pizza aficionado, or simply adore outside parties. Enjoy our patio projects to transform your free time and create a nice area outside.
Enhanced Outdoor Living: Our projects are perfect for family gatherings, parties, and intimate dinners under the stars. It's a beautiful investment in your home and lifestyle.
Reach Out to Us to Transform Your Outdoor Space
With our unique outdoor kitchens, patio decks, outdoor lighting, and more from Mr Pavers, you can experience the joy of outdoor cooking and entertaining. Call us today at (510) 334-5570 or email office@mrpavers.com for patios, decks, and so much more.
Visit us at 2100 San Ramon Valley Blvd Unit 8, San Ramon, CA, 94583, US, or follow us on Facebook at https://www.facebook.com/mrpaversteam.